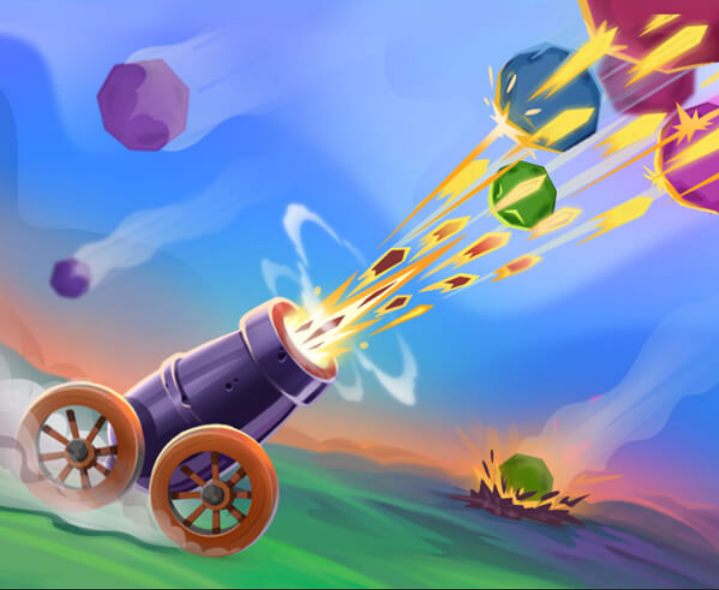 How to monetize a browser game
There are many methods you can use to monetize your browser games:
By placing ads on your website
By paid subscriptions
By using in-app purchases
By collaborating with an HTML5 games publisher and distributing games on your website
The following are the different strategies to monetization games:-
There are two main ways to monetize browser games – advertisements, and in-game purchases.
The idea behind the first method is simple – you include ads in your game interface, and they are displayed while the game is being played, so the user has to wait. This can tend to be quite interruptive and often turns the user off.
The second method is more complicated. In this case, you have to make the player buy some special in-game item that won't be available in the game without buying it. If the player doesn't want to buy anything, the game is still playable, however, the game currency like gems can be used to purchase those powerups.
How to monetize browser games using a html5 games publisher
A game publisher is a platform that allows you to publish their games on your site for free and drive revenue in the process via ads. You can monetize your game by either placing ads on your website or you can use in-app purchases to generate revenue.
There are many benefits of using a html5 games publisher. One of the main benefits is that it will allow you to monetize your browser game without having to worry about the technical skills needed for publishing.
A web link or API integration will be necessary if you want to integrate HTML5 games and drive revenue to your site.
In-app purchases are another way that browser games can generate revenue for the developer. In-app purchases are when players pay for virtual goods within the game itself.
The most common types of in-app purchases are upgrades, which give players more power or abilities in the game, and boosts, which give players more time or energy so they don't have to wait as long before they can play again which are popularly used in games like Mario Kart, Clash of Clans and Mini Militia.
Conclusion: It's essential that you make your users feel at home and don't always look at your users as a means to monetization. Make them feel at home, build a community and then think of monetization.