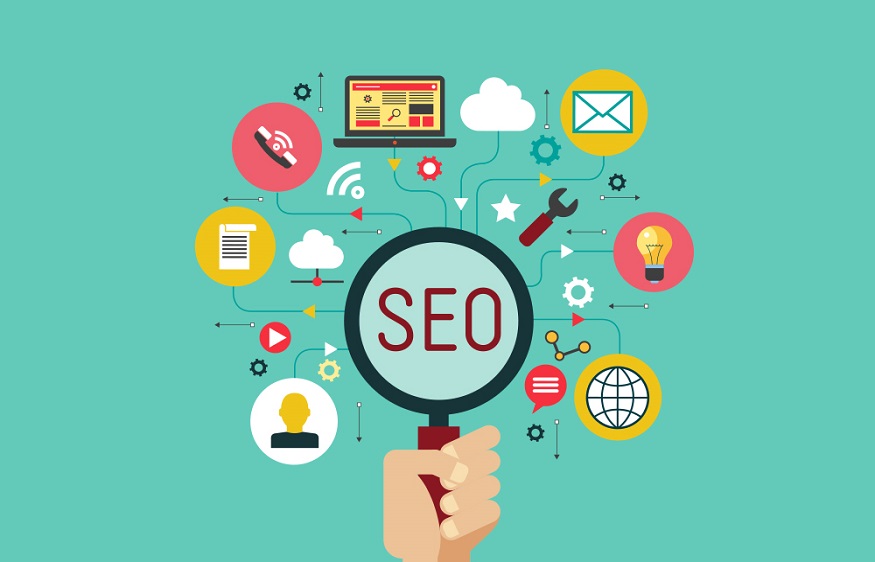 Improving Web Traffic With Law Firm SEO Techniques
Search engine optimization, otherwise known as SEO, can be a complicated process to undertake. There is a lot to remember, and many of us just do not have enough time in our daily schedules to learn any more than we need to. This includes attorneys. The good thing is there are law firm SEO agencies that can help.
Law firm SEO can be very successful in your web traffic campaign. Keywords with high search impressions will need to be utilized in order to make visitors appear on your site.
For this to work, one will want to have the main keyword as well as a secondary keyword phrase for law firm SEO. The main keyword terms should concentrate on the content of your website. Instances of this may be Injury lawyers in Tallahassee, Florida, or Miami Disability Attorneys. Secondary keyword terms are ideal to use when linking to your content. Examples of this might be Punishments for Personal Injury Charges in Tallahassee.
Main keywords are required to be documented a  minimum of once per page. You do not want to be guilty of keyword stuffing, so you may utilize other options for this. By using other options, you will have more ways to say something. You should only use words or phrases that are readable, though. An example of this is an attorney can be interchanged with a lawyer, or injury might be used for the accident.
We love infographics because they can provide a lot of quality information in a short image. Each tidbit of information can be divided into sections, which is a lot easier for your visitors to read.
Speaking of infographics, did you know that if you design an infographic of your own, you can ask others to use it as long as a link to your site is also added? This is a great law firm SEO strategy to get web traffic to your site.
Infographics are also excellent for sharing on social media sites. When a person finds the information valuable or believes that others will want to know about it, they can easily share it on sites such as Facebook or Twitter.
When coming up with a law firm SEO plan, you want to make sure you have high-quality links. This will improve your search engine optimization very much, so only add links that will be of value.
What about your website speed? If you have a slow site, people are not going to want to stick around waiting for it to load. Most people will leave if the website has not fully loaded after a few seconds. If this is the case, think of how many customers you might be losing out on.
And finally, think about what videos can do for your law firm's SEO strategy. You can make these very valuable by adding in lots of great information while being engaging at the same time. People are willing to watch videos that entertain them. Think about adding in some interviews with members of your law firm, or doing a video tour of your law office. Another great idea is to add video testimonials from your previous clients or have a frequently asked questions video.
If you are interested in gaining web traffic to your site or are just uncertain how you can make law firm SEO work for your site, contact Affordable SEO Company Tampa in Tampa, FL. They can help you pick the right primary and secondary keywords for your site while designing infographics to share with others.