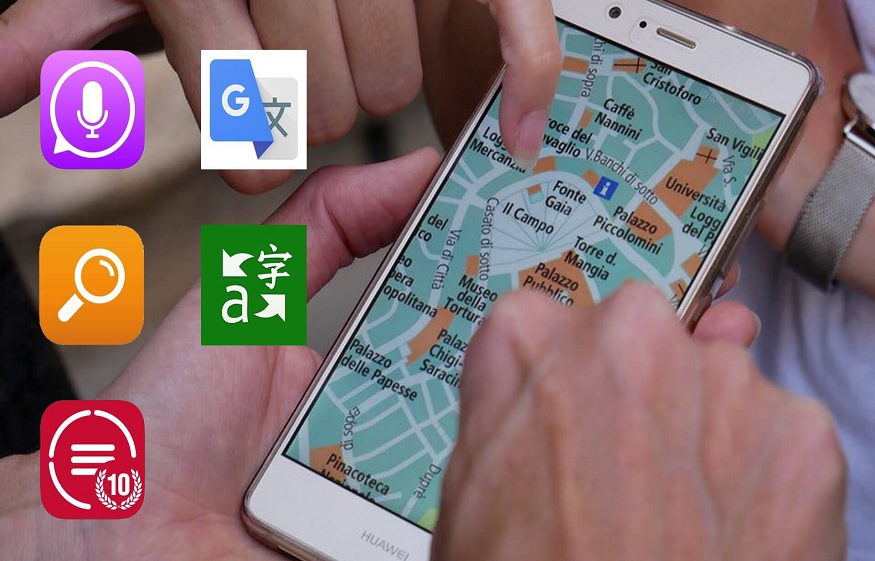 How to Choose the Best Instant Translation App
Instant translation is a great way to boost business opportunities. If you're a company that wants to sell products or services in another country, it's crucial for your employees and customers to communicate with each other easily. With instant translation, you'll be able to help them do just that.
However, with the variety of instant translation apps in the market, choosing the best could not be easy. But here are tips to help you pick an ideal translation app.
What to Look for in a Translation App
1. Voice quality
Voice quality is one of the most important factors when choosing an instant translation app. Text-to-speech (TTS) software is used to create voices in apps like Google Translate, so finding one with high-quality output is crucial.
If you don't have a good internet connection or Wi-Fi, TTS software may not work. You can use an offline translator if you cannot access the internet for some reason. You can also try using an online translator for a quick translation on the go.
2. Accuracy
Accuracy is one of the most important factors when choosing an instant translation app. If you want to translate something with accuracy, it's best to use a professional translator. This will ensure that your translation is accurate and gives you the best results.
3. Speed
You must ensure that your translated file is fast and easy to read. So, if you use an instant translation app, choose one with a fast speed. The faster the speed, the better it is for you because you won't have to wait for long periods or keep waiting for your file to be completed by a professional translator.
4. Language Pairing
An instant translation for business allows you to choose between multiple languages at once, while others only allow you to translate from one language into another. Choose an app that will enable you to choose between multiple languages and make sure your preferred language is also available for translation.
5. Acceptability
Acceptability is a key factor when choosing a translation app. If you are looking for an app that will help you translate English to Spanish, then you should consider some of the best instant translation apps available in the market. These apps provide you with a wide range of options for translations, and the language pairs offered by these apps are also quite wide.
6. Interface
The interface of your instant translation app should be as simple as possible so that you don't have to worry about missing out on any information or getting confused by complicated interfaces. The best apps will also provide easy access to all the necessary tools, including an integrated dictionary, the ability to make notes and add tags, a history function that lets you go back and forth between multiple translations and more.
7. Features
Be sure to consider how many language pairs are supported. If you're using your phone for business, it's a good idea to check if the app allows you to translate documents into multiple languages. Furthermore, consider whether or not the app has speech recognition features. Speech recognition is a great way to get accurate translations in real-time when you need them most.
Key Takeaway
Instant translation is a great way to communicate with people from different places. However, not all instant translation apps are created equal. Be sure to consider all the above tips.