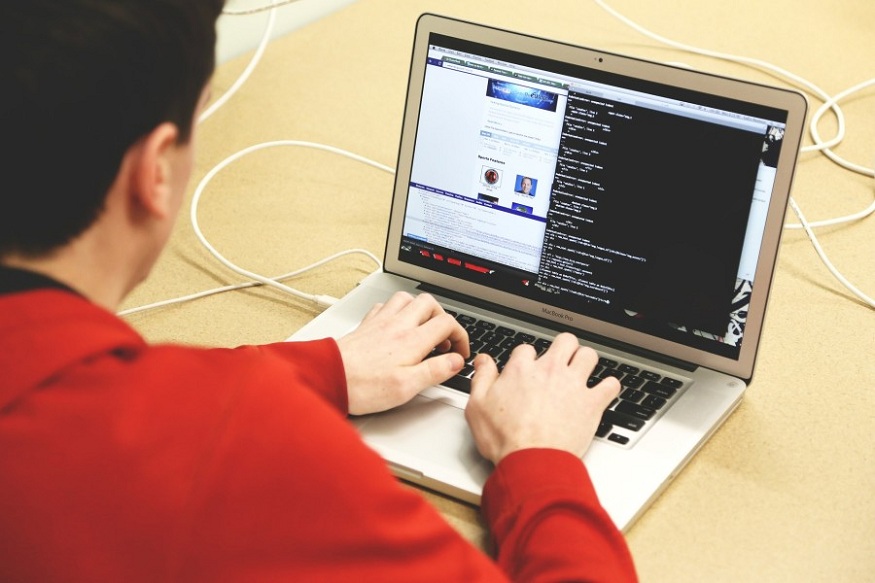 Save Money on Website Compliance with The Accessibe WordPress Plugin
Web accessibility is legal in most nations of the world. It is the civil right of every user online to access the Internet equally. This also applies to people with disabilities. In case a business site is not accessible to them, it can be liable to heavy fines and expensive lawsuits. Though the subject of web accessibility and compliance is clear, several businesses, especially small to medium scale business houses, still struggle with the subject of accessibility for monetary reasons.
When it comes to web accessibility and compliance with the laws, small business owners face a lot of financial hardships. They do not have an in-house IT team to help them, so they incur costs when fixing accessibility issues and maintaining their sites.
The accessibe wordpress plugin is a tool that helps small business owners to keep their sites fully compliant with web accessibility laws round-the-clock. It is simple for you to download from the WordPress site and install it for your needs. This tool has the power of artificial intelligence and machine learning in its application. In this way, you are effectively able to keep your site fully compliant and protected from unwanted lawsuits.
Benefits to users with disabilities
Users with disabilities will have an engaging and comfortable experience with your WordPress site. They are able to customize the accessibility features as per their preferences. They get the advantages of screen readers and keyboard navigation easily. They can adjust the color, contrast, and even pause flash animations. The user interface becomes comfortable and smooth for them to use. It helps them access the web pages smoothly and keeps on coming back to your site.
When your site is able to reach out to everyone online, you get a competitive edge in the market. You are able to boost sales opportunities and enjoy better profits for your business consistently.
Make your visitors happy
WordPress is known for giving focus to accessibility; however, if site owners customize their sites with themes, plugins, templates, and new content, accessibility issues do crop up. The reason is that most of them are not created with accessibility in mind. This is why it is important for site owners to be aware of how to fix accessibility issues correctly, or else they will be liable for lawsuits.
In the past, they had to spend a lot of money on web developers who evaluated every line of content. WordPress is known for giving priority to accessibility, but when site owners download a theme or a plugin, there could be accessibility issues as most of them are not created with the intent of accessibility in mind.
With the help of the accessibe wordpress plugin, all of the above problems are resolved easily. As a business owner of a WordPress site, installing this plugin helps you save time and money, but it makes your website visitors satisfied with the browsing experience with success!