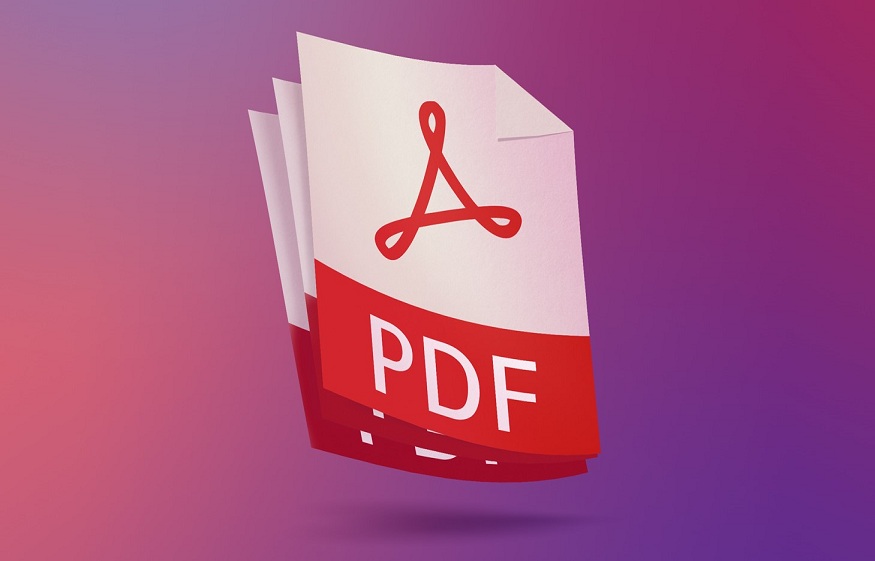 The Best PDF Editors You Shouldn't Miss
Do you need a complete PDF editor ? Well me too. I have seen that there are very many PDF editors for Windows 7, 8, 10 however it is difficult to tell you which one will best meet your requirements for editing PDF files. It can be very complicated and time consuming to find a good PDF editor. The following 5, in my opinion, are the best tools for editing PDFs on Windows, so I recommend you give them a try.
1. PDFelement
PDFelement is an all-in-one PDF solution for creating, modifying, converting, as well as editing and filling out PDF forms. It is very easy to use. All of its tools are displayed in each tab of the top bar of the program. It is a fairly affordable professional PDF editing tool that is available on Windows (Compatible with Windows 10/8/7).
Create PDF files from over 300 different file formats;
Edit the text and images of your PDFs with intuitive tools;
Reuse your PDF content in Office documents, Text, HTML pages and more;
Optimize collaboration with a range of annotation and tagging tools;
Its OCR plug-in allows you to make your scanned or image-based PDFs editable and convertible;
Easily edit, complete and sign your PDF files;
Take full control over your PDF files by adding permissions;
Cross out your PDFs to protect sensitive and confidential content.
2. Adobe Acrobat XI
Adobe Acrobat XI is one of the best PDF editors for Windows. However, due to its features and high price, it is a rather reserved choice for contractors  employee tracking and not for private use. In addition, its interface is not very easy to learn for novice users and most of its tools are hidden in sub-menus.
According to the official Adobe blog, product support for Adobe Acrobat 11.x and Adobe Reader 11.x ends on October 15, 2017. This means that there will be no further technical support or security support for these two programs, which could cause incompatibility issues between Acrobat XI and newer versions of Windows or Mac.
Edit text, insert, resize and delete images from your PDF files;
Export the content of your PDF files to Word, Excel and PowerPoint;
Print PDF files from almost any application on a computer;
Edit PDF forms from websites as well as Acrobat's Form Center;
Fill out and analyze PDF forms;
Has a whole range of tools to correct your PDF files;
Protect PDF files with passwords and permissions;
3. Foxit PhantomPDF Business
As the name suggests, Foxit PhantomPDF Business is more of a PDF tool reserved for professionals. All its features will meet the requirements of seasoned professionals. Looking at its main interface, you will quickly realize that this software is very professional Property management program. For private use, this program may be a bit complex to use to edit or create PDF files on Windows PCs.
Automatically adjust text when entering text on PDF file;
Insert images and videos to your PDF files;
Easily annotate and share PDF files with a few built-in applications;
Export the content of your PDFs into editable Office documents;
Edit and fill out PDF forms;
Sign your PDF files with a PDF signature;
4. SodaPDF
Compared to Acrobat XI Pro and Foxit PhantomPDF Business, SodaPDF is much simpler. As far as I know, this is a very good PDF editing tool for small businesses and it will allow you to easily edit your PDF files. Its price is significantly lower and it offers good features.
Combine different types of files into one PDF file;
Edit the text and images of your PDFs;
Its OCR plug-in makes your scanned PDF files editable;
Convert PDF files to Word, Excel and PowerPoint;
Annotate PDF files with a variety of tools;
Sign your PDF files and protect them with passwords;
Users can share PDF files through the Nitro Cloud service;
5. Nuance Power PDF Advanced
Nuance Power PDF Advanced is another comprehensive PDF editing tool for Windows users. With this program, you will be able to easily create, edit and convert PDF files. This app is compatible with Windows 8.1, 8 and Windows 7.
Create standard PDF files from documents and images;
Convert PDF files to many file formats;
Edit the text and images of a PDF document and manage the pages of your PDFs;
Its OCR plug-in allows you to recognize the text of your scanned PDF files;
Add passwords and permissions to protect your PDF files.
6.PDF-XChange Editor
PDF-XChange Editor allows you to view, edit, and annotate PDFs on Windows computers. This software is compatible with Windows XP as well as later versions. You can modify the text of standard PDF files as well as scanned or image-based PDF files thanks to its OCR technology which makes these files editable. Additionally, you can add comments and highlight specific parts of your documents to make them stand out. PDF-XChange Editor also allows you to organize the pages of your PDFs, you can add new pages, remove unwanted content, extract single or multiple pages and replace existing pages with new ones.