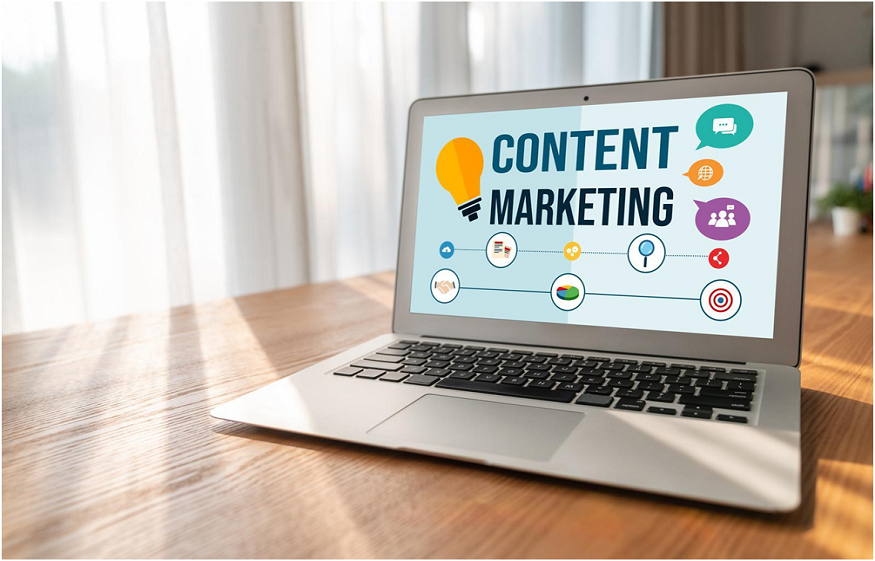 How To Tell If Negative Online Content Is Unlawful
If you run a successful business, I presume you know that you stand to lose customers and taint your brand image due to negative online content. However, you can seek legal action if dealing with negative unlawful online content. You then need to ascertain whether certain harmful online content is unlawful.
Here's how to do it;
1. Check If The Content Is Defamatory
If you post a false statement to a third party that causes damage to the person or business, that content is considered unlawful. You can take legal action and seek the content removed or payment for the ruined reputation.
2. Online Harassment Content / Online Extortion
Online harassment content is a crime punishable by law. It's a criminal charge that refers to causing someone for their safety or causing severe distress. Such content is unlawful, and you can seek compensation for the damages caused by the content.
3. If The Content Violates Privacy Laws
You might encounter harmful online content that discloses private information, such as private health information or social security numbers, intimate photos, or child pornography. Such content violates privacy laws and is unlawful.
4. If It Violates Property Rights Such As Copyright Or Trademark
Any negative online content that uses property rights such as copyright without the copyright holder's permission is unlawful. The copyright holder has exclusive use of the copyright, and the copyright holder can sue you for using the property right without consent.
5. Failing To Meet Online Payment Requirements
If you accept payment online, you must comply with Payment Card Industry Data Security Standards (PCIDSS). PCIDSS secures the transmission and storage of payment data to avoid data breaches. The content becomes unlawful if the negative online content does not comply with the standards.
Ways To Protect Your Business From Negative Content
1. Setting Up Google Alerts
Setting up alerts helps you monitor your online reputation. With Google Alerts, You won't have to worry about irrelevant or inappropriate online content.
To get notifications, you need to enter your personal or business name and the target keywords you wish to monitor. After filling in, you will receive notifications whenever the keywords are mentioned online.
2. Google Yourself
That involves using incognito mode when viewing search results of dark areas such as shaming sites. That way, no one can track or record your movements or get ads or cookies from such websites.
Methods To Remove Negative Content From The Internet
1. Removing The Source
When you remove negative online content from the source, it will not show in the search engines. To remove it, you need to contact the website directly and ask them to remove the content. However, this can be challenging, and you need help from an online reputation management team.
2. Obtain a Court Order
The court will grant you an order to remove the content. Court order is an effective way of content removal and applies to all content policies.
3. Send a DMCA Takedown Notice
You can serve the website owner with a Digital Millennium Copyright Act takedown notice if negative online content violates your copyrights. It's a legal notice to remove the harmful online content that's unlawfully posted.
Summary
Negative online content is a challenge for many businesses. Fortunately, you can hire a reputation management company to help monitor your online mentions and remove any negative content that can ruin your brand reputation.