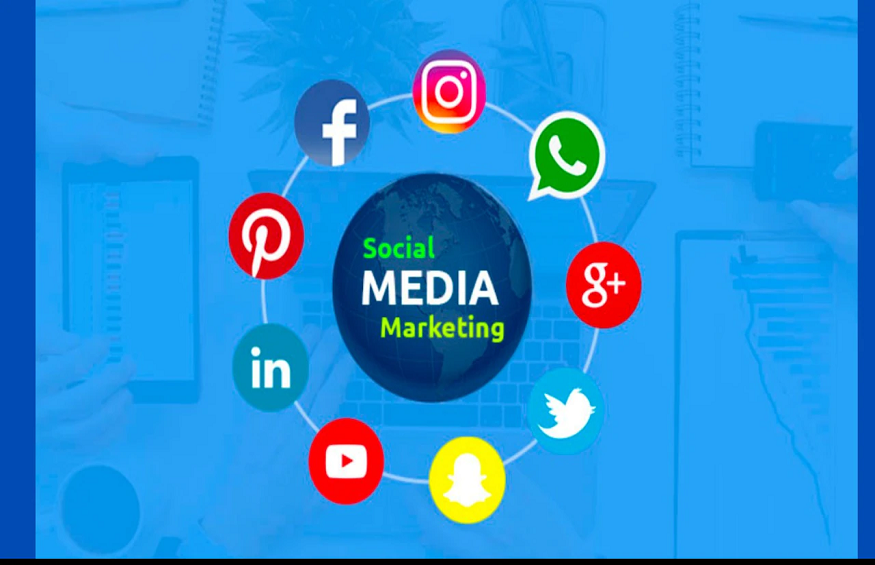 How Businesses Use Social Media For Marketing?
For entertainment and in our ideal time, we rely on social media for entertainment and recreation. People from all over the world use different social media platforms. The presence of a large group of people on social media platforms makes it a great space for marketing. To know about one of the most widely used social media platforms, you shall go through What is TikTok? Social media is used by small as well as large businesses in several ways. Below discussed are some of the major ways in which these businesses use social media for marketing.
1. Product Launch:
Does your business includes launching different products frequently? To ensure its proper growth and to make good revenue out of it, you can conduct a product launch on your social media pages. Firstly, make sure you have created a business page on all the major social media platforms. Whenever you launch a new product or a service in the market, use social media platforms to make your target audience aware of the same. All the updates related to products can be posted there. After a period of time, past history of all your products will get showcased on your profile!
2. Advertising Campaigns:
Social media platforms are one of the best places for starting advertisement campaigns. Even if you have a low marketing budget, with social media marketing, you can reach a wide range of target audiences at an affordable rate. This is because social media allows businesses to market and advertise posts and accounts at minimal costs. However, you get a good return on investment after investing in social media advertisements. If you hire a digital marketing agency, they will initiate and implement a creative and effective advertising campaign for your social media.
3. Following Trend:
A lot of things like dance steps to dresses get trending on these social media platforms. People from all over the world as well as social media influencers follow this trend. If you want your content to get a good reach and hence benefit your business, you shall try and follow that trend. If you are too busy to follow these trends, you can even hire a social media manager for your account. You will not only get a good engagement by following these trends but will also gain followers on your profile. Therefore, take a step forward with the market and ensure following the latest trends.
4. Influencer Marketing:
People like actors and content creators have a good number of followers and audiences on their accounts. If you want your business to get in front of those viewers, you can look forward to influencer marketing. Paying nominal fees to social media influencers allows you to either collaborate or market your brand. Since they have a good number of viewers, this investment is worth it. Apart from boosting your sales, it will also help you with brand recognition in different parts of the world. Make sure you select the influencers that post content related to your business.